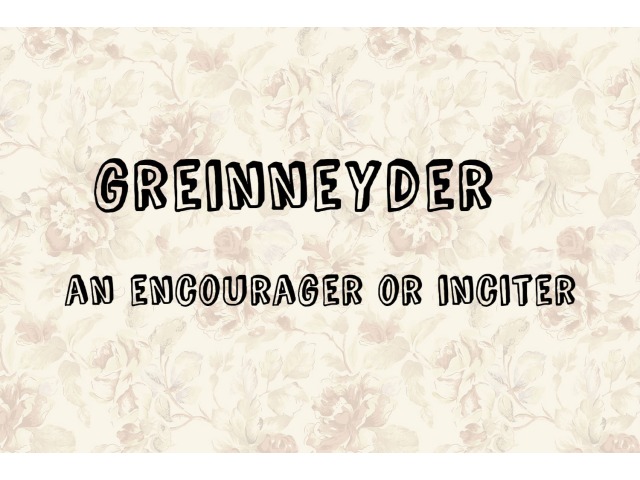 Culture Vannin is looking to make a limited term appointment to the role of Yn Greinneyder Manx Language Development Officer.
Yn Greinneyder works to develop opportunities, skills and resources relating to the Manx language. The ideal candidate will be a fluent speaker of Manx with experience of teaching in either a formal or informal capacity. The role requires the preparation and delivery of classes to adults as well as the preparation of resources for adult learners and speakers, so a good level of written Manx and competent desktop publishing are both essential. Our work is supported by an active social media presence, which should be maintained.
This is an exciting opportunity to work in partnership with the community to secure the future of our language and culture and to encourage greater recognition of their place within Manx identity, nationally and internationally.
The successful candidate will join a small but dedicated team within the cultural centre at St John's. A clean driving licence is required and Isle of Man Worker status is highly desirable.
Please see the full Advert and Job Description available as PDFs to download.
All enquiries to: enquiriesatculturevannin.im
Closing date: Mee ny Nollick 10 December 2018
Published: Thu, 01 Jan 1970