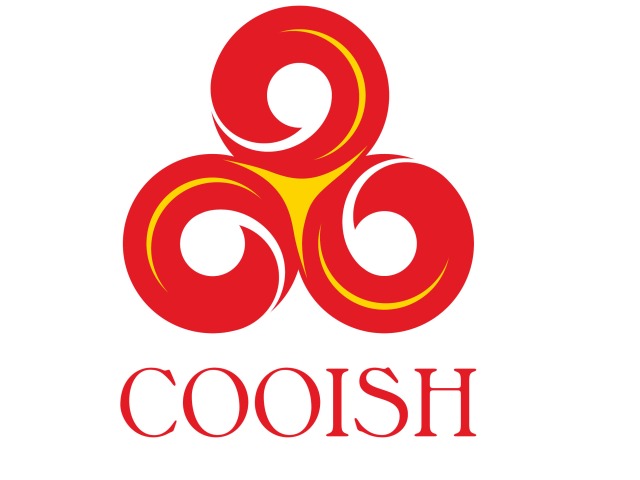 Cooish 2012
Claare y Chooish 2012 - Cooish Programme - Jerrey Fouyir - October 7th - 13th
Please find below a rough timetable for this year's Manx Language Week, (Cooish) which is from the 7th to 13th of October.
With the exception of the meal and music all the events are free.
Of particular note is the Ned Maddrell Lecture where our guest speaker will be coming all the way from Canada. Should prove an interesting lecture and discussion
The meal in St Johns usually costs about £15 and it would be great to see a good turnout that evening. Could people let me know if they're keen to come as soon as they can
The evening at the Centenary Centre should be a fantastic occasion too – don't miss it! - Tickets £10/£7 concessions on the door or from the usual outlets.
Finally, please come along and show your support for the language on Saturday 13th in Douglas
Let me know if you need tickets and / or more information
Jedoonee 7 - Leaght Ned Maddrell - Dr Emily McEwan-Fujita at St John's Mill at 2.00pm where she will discuss the current status of Scottish Gaelic in Nova Scotia.
Jelune 8 - Possan aeglagh ec cafe Laare ayns Doolish - Manx Gaelic Youth Group in Douglas (to be confirmed)
Jemayrt 9 - Gaelg son toshiaghteyryn ec Patchwork ayns Purt le Moirrey - Manx for beginners in PSM
Jecrean 10 - Leaght y Ghaaue ec yn Nunnery ayns Doolish - Manx Gaelic Lecture
Jerdein 11 - Bee yn Chooish ec Greens ayns Balley Keeil Eoin - Food at Greens in St Johns
Jeheiney 12 - Kiaull y Chooish ec Ynnyd un Cheead ayns Purt ny h-Inshey
Concert in Peel featuring Scottish musicians Mary Macmaster and Donald Hay together with some of the Island's top traditional musicians. Successfully blending music from Scotland's past and present day Europe, Macmaster and Hay combine Scottish Gaelic vocals, harp and percussion with samples and electronica; establishing a fresh approach to Scottish music
Jesarn 13 - Fysseree as kiaull ayns Doolish - Information stand and music in Regent Street Douglas during the afternoon.
Gaelg as Kiaull ec yn Albert ayns Purt le Moirrey - Session in Port st Mary
Published: Thu, 01 Jan 1970