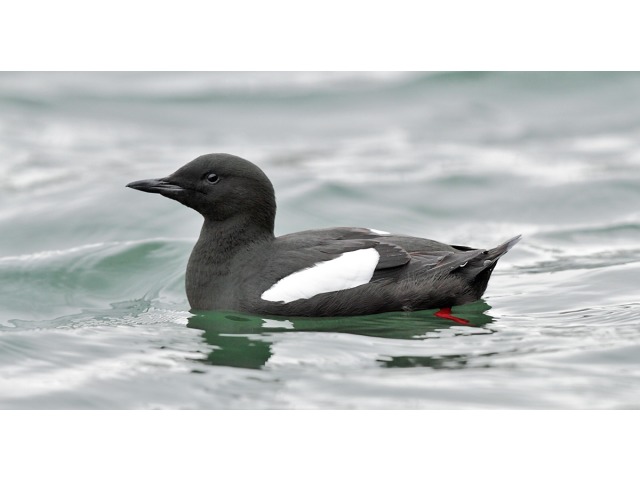 Culture Vannin and Manx BirdLife are delighted to be joining forces to deliver two free talks this weekend. The talks will focus on birds commonly found in the Isle of Man, as well as exploring their Manx Gaelic names. Delivered by Neil Morris and Michelle Storton of Manx BirdLife, along with Manx speaker and teacher Paul Rogers, these fascinating talks are open to all and will be delivered primarily in English.

The first talk will take place in Laxey Methodist Church on Saturday 26th June at 10am, and the second will be at the Erin Arts Centre in Port Erin on Sunday 27th June at 3pm. The talks will be completely free to attend, although donations to support the work of Manx BirdLife would be greatly appreciated, and refreshments will be provided.
Book in advance if you can, by emailing: gaelg@culturevannin.im, although it's likely that there will be spaces if you just turn up on the day.
The events form part of Gaelg21: a month-long celebration of the Manx language. More information about Gaelg21 can be found at: learnmanx.com/gaelg21
Published: Tue, 22 Jun 2021