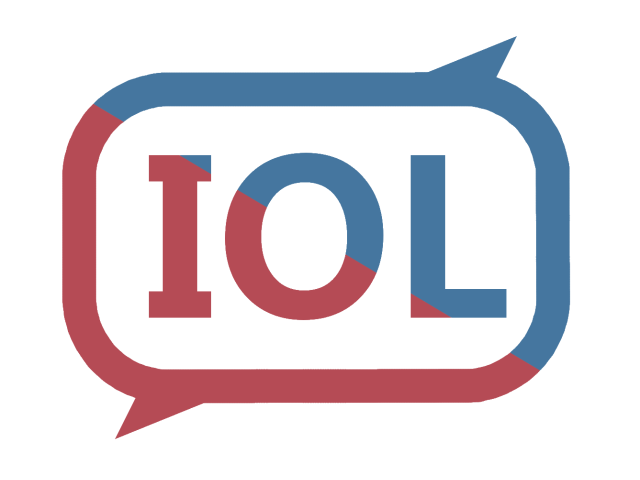 International Linguistics Olympiad.
Two teams of ace code crackers are setting sail for Dublin this weekend to represent the Isle of Man at the International Linguistics Olympiad.
The Isle of Man Steam Packet Company has supported the Department of Education and Children and its linguistics teams each year since 2013, when the Island first competed at the Olympiad.
The teams sail to Ireland on Saturday (July 29th), with the competition running from Monday, July 31st until Friday, August 4th.
Selection for the teams was based on scores in the Isle of Man Linguistics Olympiad, which this year attracted 98 entries.
The students representing the Island are Hassan Sulthan and Catriona Dorrian (Ballakermeen High School), Alice Lowdon, Alice Gray, Georgina Coates and Harriet Godby (Ramsey Grammar School), Seth Aycock (King William's College), and Michael Bonham (St Ninian's High School). They are all aged between 16 and 18.
Team leader Rob Teare, Manx Language Officer for the Department of Education and Children, said: 'Prior to the event, the teams trained with Erin McNulty, a student of French and Linguistics at Oxford University who represented the Isle of Man in the competition in 2013.
'There was also the opportunity to undergo some joint training and problem-solving practice with members of the Poland team, who visited the Island en route to the competition.
'Everyone involved with the Isle of Man teams would like to thank the Steam Packet Company and the Gough Ritchie Charitable Trust for their continuing support.'
This year's event includes a six-hour individual contest and a four-hour team competition, as well as cultural events and lectures on linguistics and data analysis.
Team member Hassan Sulthan commented: 'We're looking forward to learning more about linguistics and doing our best in the competition.'
Published: Thu, 01 Jan 1970