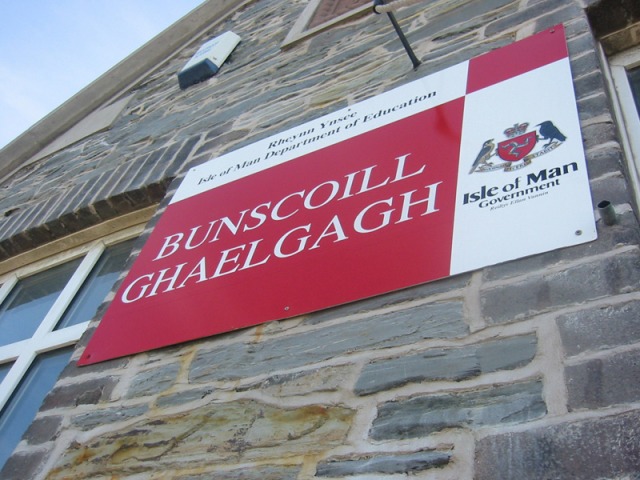 This year's Ned Maddrell lecture will be held on Saturday afternoon, the 26th of November at Tynwald Mills Conference Centre at 2pm.
Every year a guest speaker is invited to deliver a lecture on language, culture and identity and this year Culture Vannin in conjunction with yn Çheshaght Ghailckagh (The Manx Language Society) are delighted to have Dr Cassie Smith-Christmas deliver the following lecture:
"The Affective Landscape of Intergenerational Language Transmission: A Case Study of a Scottish Gaelic-Speaking Family"
The lecture and discussion will provide an overview of the extent to which parents pass down Gadhlig to their children in the Scottish Western Isles. It will look at ways that such language transmission can be maintained and offer directions for Manx speaking parents who want to share the language with their children.
Dr Smith-Christmas received her PhD from the University of Glasgow in 2012 and from 2012-2016, she was a research fellow for Soillse, the interuniversity Gaelic language research network, for the University of the Highlands and Islands. She now works at Limerick University.
The lecture is free and open to all, but booking is required.
For more information and to book a place please contact Adrian Cain on: 694753 / 451098 adrian@culturevannin.im
Published: Thu, 01 Jan 1970