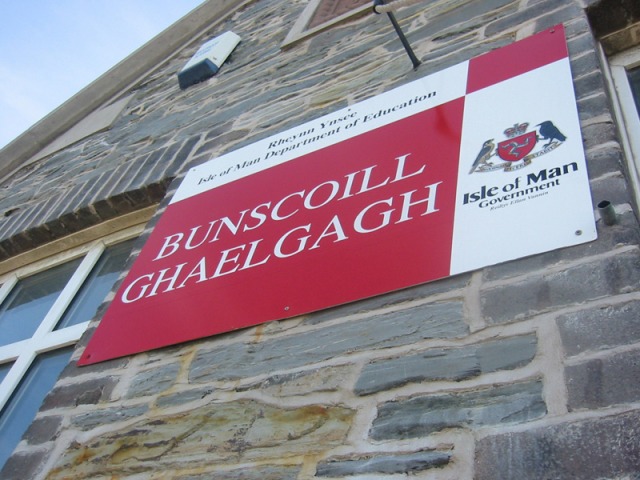 Researchers find Children taught in Gaelic are better at reading English than pupils taught in English-medium education, according to new research
The advantages of Gaelic Education
University of Edinburgh researchers found that the overall attainment of Gaelic pupils in English, maths and science was similar to, or higher than, that of their English-medium colleagues.
"Children acquire this extra linguistic and presumably cultural capacity at no penalty to other areas of the curriculum," concluded Lindsay Paterson, professor of educational policy, one of the authors.
"In a historical sense, that is extremely interesting, given that the attitude to learning through Gaelic used to be that it was a disadvantage."
One of the most interesting findings when the two peer groups were compared was that the children taught in Gaelic did better in their attainment in English reading.
Initially, in P3, the researchers found the Gaelic-medium pupils' attainment was lower, with just 10 per cent of them hitting level B of the 5-14 curriculum for English reading, compared with 34 per cent of English- medium pupils.
But this gap disappeared by P5, when 62 per cent of Gaelic-medium pupils were hitting level C, compared with 53 per cent of English-medium pupils. The higher attainment in English reading was sustained in P7, with 82 per cent of Gaelic-medium pupils achieving level D, compared to 74 per cent of English-medium pupils. The trend continued for pupils taking Gaelic in S2, although the evidence was weaker.
The conclusions, presented this week in Edinburgh at a conference entitled Gaelic Medium Education: Striving for Sustainability, are broadly consistent with previous research into Gaelic-medium education in Scotland, led by Professor Richard Johnstone of Stirling University, published in 1999.
The most significant changes since the Johnstone report more than a decade ago are that Gaelic-medium pupils no longer have lower attainment in science, and no longer have higher attainment in mathematics – it is now similar.
The most recent data shows that Gaelic-medium pupils did better in science in P7 than English-medium pupils, but Professor Paterson suggested this finding was down to "random chance".
The researchers – Fiona O'Hanlon, Wilson McLeod and Professor Paterson – also examined why parents opted into or out of Gaelic-medium education.
Parents were found to choose GME due to their heritage and allegiance to Gaelic culture and because of the perceived benefits of bilingualism.
Those who opted out of Gaelic-medium education did so because they were afraid they would not be able to help their children with homework. Other parents perceived that Gaelic was not part of their family tradition, with a minority feeling that Gaelic-medium education was divisive.
John Angus MacKay, chief executive of Bord na Gaidhlig, which commissioned the research, said: "This is evidence that children going through Gaelic- medium education are performing well educationally. More children should be given this opportunity."
Published: Thu, 01 Jan 1970