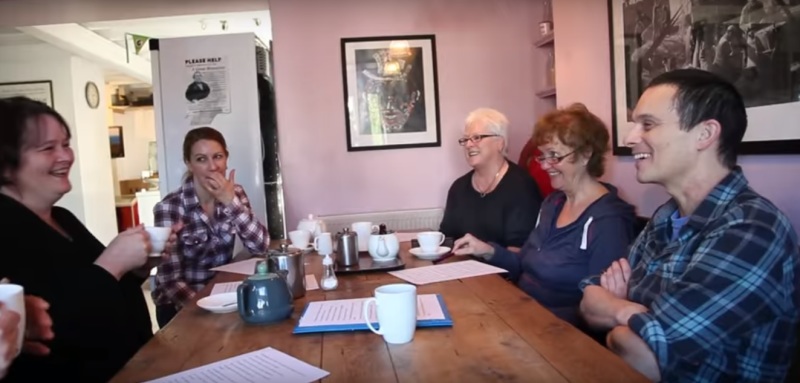 The last few years have witnessed an increase in the number of people learning the language although sometimes it's difficult to know where to start.
For information on classes then you should intially contact Adrian Cain, the Manx Language Development Officer for Culture Vannin at adrian (at) culturevannin.im
For learning on-line, then we recommend starting with our Say Something in Manx course. You can supplement your learning here with our Learn Manx App whilst both our podcast and 1000 word challenge which were produced as part of the Island of Culture celebrations have proved popular and useful to learners.
More advanced lessons are availble on our website here
If you are just interested in learning a few words of Manx then check out some simple lessons here
Culture Vannin is happy to help with short-courses in Manx for businness. These lessons usually last ten or fifteen weeks and are a great way to get staff up-and-running with the language. If this is something of interest, then contact Adrian Cain at adrian (at) culturevannin.im
Online Resources