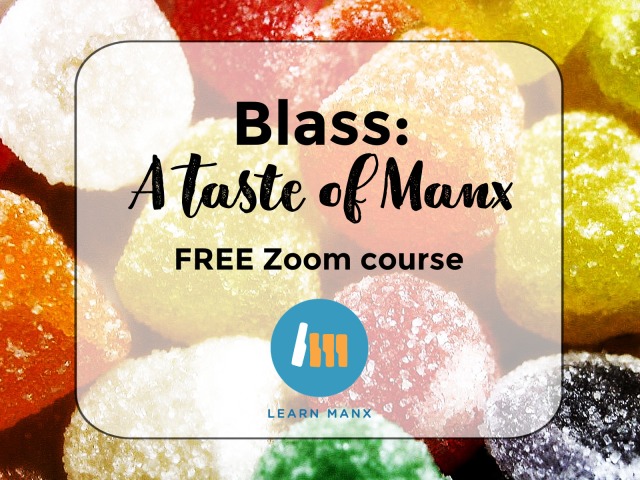 Are you interested in finding out more about Manx? Why not join our four week taster course, and pick up some useful phrases, explore some of the Manx all around us here on the Isle of Man, and learn with others in a friendly and interactive setting.
This free course will run on Zoom each Wednesday lunchtime, 1.20pm - 1.50pm, for 4 weeks. It starts on Weds 2nd February. You can sign up for a place, or find out more info by emailing Ruth Keggin Gell (Yn Greinneyder - Manx Language Development Officer) via manxlanguage(at)culturevannin.im
Wherever you are in the world - the Isle of Man, or further afield - you're very welcome to join, and we'd love to have you along. Tar, as gow ayrn - come and join in!
Ruth recently spoke to Paul Moulton about the course and how you can get involved. You can watch the video
here
.
Published: Tue, 25 Jan 2022