Fri, 08 Oct 2021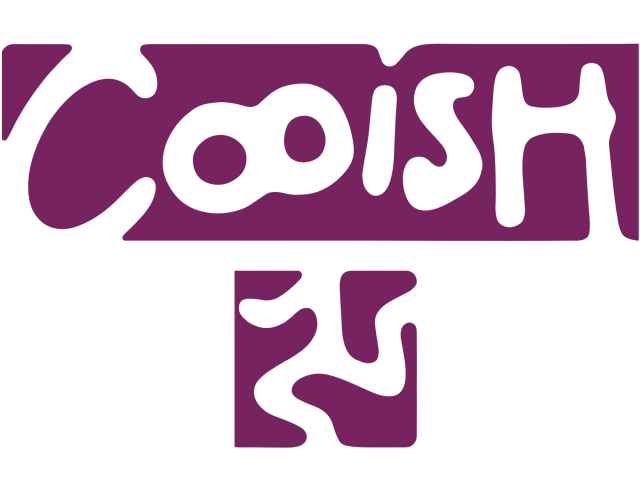 COOISH
Jerdein 4oo – Jedoonee 7oo Mee Houney
Thursday 4th – Sunday 7th November

All events are free unless otherwise stated
04.11.21 – JERDEIN / THURSDAY
Ynsee beggan dy Ghaelg! Learn a bit of Manx!
Pop-up lunchtime beginner classes for adults, from Culture Vannin
12:15 – 12:45 & 13:15 – 13:45 Henry Bloom Noble Library, Doolish / Douglas
Register in advance via Eventbrite (12.15 class) (1.15pm class) by Wednesday 3rd November
Tar gys Scoill! Gow ayrn marin…
Fow magh mychione yn aght ta shin gynsagh ec y vunscoill, as gow ayrn marin. Foddee dy bee scobbey son studeyryn mie! An evening of lessons for interested Gaelgeyryn, presented by pupils at the Bunscoill Ghaelgagh. Booking is essential: contact bunscoillenquiries(at)sch.im or phone 803330, but be aware that maximum numbers may now have been reached. Masks are encouraged and the room will be ventilated. If you don't live on-island, but would like to take part, get in touch with the Bunscoill!
18:00 – 19:00, Bunscoill Ghaelgagh, Balley Keeill Eoin / St. John's

05.11.21 – JEHEINEY / FRIDAY
Draneyn as Arraneyn – Mini Musicians class
Manx songs and rhymes for young children, from Mini Musicians by Mannin Music. Classes are aimed at children between 0-4 years old.
10:30 – 11:15, House of Manannan, Purt ny h-Inshey / Peel
Register in advance: www.manninmusic.com/payments
Daa ghlion, keeill as spooyt! Shooyl marish Pobble.
Manx language walk with Pobble from 10:30 onwards. 'Gowmayd toshiaght ec 10:30 ec Glion Wyllin, as nee yn coorse croghey er yn emshyr as nyn mree! Cur lhiu bee! We will start at Glen Wyllin at 10:30 - the route will depend on the weather and our energy levels! Bring some food with you (for a picnic lunch).' All welcome. Contact Rosemary for more information
10:30, Glion Wyllin / Glen Wyllin.
Ceili lught-thie as Oie ny Çhentaghyn
Family ceili and fireworks night, including a hot supper. Organised by Sheshaght ny Paarantyn as a fundraiser for the Bunscoill Ghaelgagh.
Sleih aasit / adults: £11.50, Paitchyn / Children: nastee - free! Kionnee tiggadyn / buy tickets here
18:00 – 21:00, Legion Hall, Purt Chiarn / Port Erin

06.11.21 – Jesarn
Cooish, Cappan as Croo
With Manx language organisations, craft stalls, refreshments, pop-ups and more…
11:00 – 16:00, Corrin Hall, Purt ny h-Inshey / Peel
Cruinnaght Vanninagh Ashoonagh
An evening of entertaining Manx language and music classes for all ages. Full programme of classes to be announced shortly this webpage, and social media pages
19:00, Peel Methodist Church, Purt ny h-Inshey / Peel. Tickets on the door: £5 adults / £2 children

07.11.21 – Jedoonee
Goll er yn eeastagh Yernagh ayns y nuyoo cheead jeig
Talk in English, presented by Rob Teare, about going to the Irish fishing in the 19th century. Booking not necessary
15:00 – 16:30, Howe Methodist Chapel, Purt le Moirrey / Port St. Mary
Leaght y Ghaaue: "Eeasteyryn 'syn Affrick Heear – anverchys as jerkallys"
Illustrated lecture in Manx about Sierra Leone, with refreshments
19:00, Colby Glen pub, Colby. £5: contact Phil Gawne for tickets