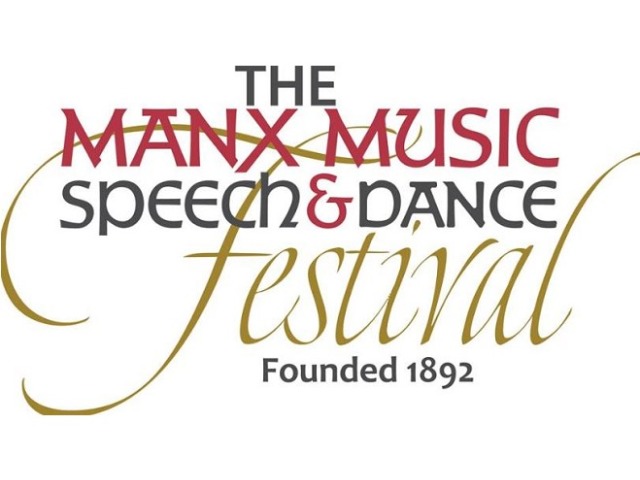 You asked, and we listened!
The Manx Music Festival, affectionately known as 'The Guild', have been running Manx language classes for a number of years, from song classes through to reading at sight. It was suggested to us that some sound files for the reading classes - both bible and contemporary - would be helpful, particularly to encourage those who are earlier on in their learning journey and might need help with the pronunciation of some less common words. We are pleased to share those sound files here: Sound files for Manx readings: The Guild 2023
You can find the readings as PDFs here:

Contemporary Manx reading: The Guild 2023
Bible readings: The Guild 2023
Aigh vie! Good luck!
Published: Mon, 13 Feb 2023