Thu, 01 Jan 1970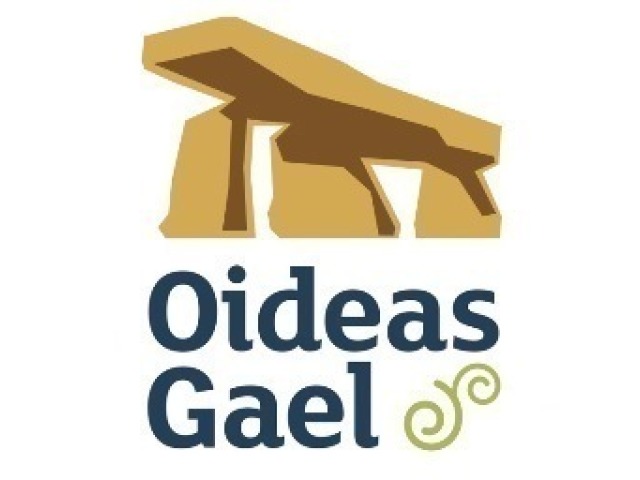 Culture Vannin is pleased to invite applications from young fluent speakers of Manx Gaelic aged 18-25 to attend a summer school in Irish language and culture run by Oideas Gael in Donegal during the summer of 2016. Two bursaries will be available and will cover all travel and accommodation costs to the selected summer school on confirmation of a place, to a set maximum.
Bursary holders will be expected to write or record a blog in Manx Gaelic on their return.
Manxman and academic, Professor Brian Kaneen was a professor and lecturer in German and Linguistics at Simon Fraser University in British Columbia. A keen supporter of Esperanto, these bursaries reflect his wish to develop a wider understanding of the Gaelic continuum amongst young Manx speakers.
The course runs from Saturday to Saturday most weeks in July and August and the preferred dates are 23-20 July 2016.
Applicants should fulfil the following criteria:
· Aged 18-25
· Resident in the Isle of Man (this includes those resident in the IOM but studying in the UK, Ireland or elsewhere).
· Fluent speaker of Manx (minimum TCG or equivalent)
To apply, please contact Adrian Cain at adrian@culturevannin.im for an application form