Thu, 01 Jan 1970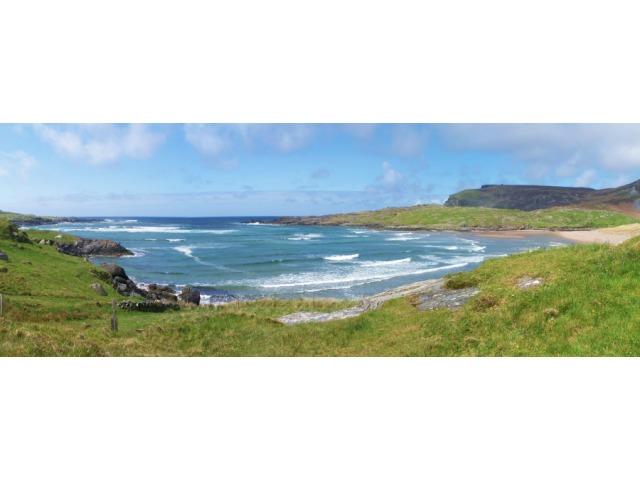 Culture Vannin is delighted to announce the second Kaneen bursary scheme for young fluent speakers of Manx between the ages of 18 and 25 that will enable them to attend a summer school in Irish language and culture run by Oideas Gael in Donegal during the summer of 2017. Two bursaries will be available which will cover travel and accommodation costs to the selected summer school.
The bursary scheme is named after Manxman and academic, Professor Brian Kaneen who was a professor and lecturer in German and Linguistics at Simon Fraser University in British Columbia. A keen supporter of Manx, these bursaries reflect his wish to develop a wider understanding of the Gaelic world amongst young Manx speakers.
Last year saw the first two recipients of the Kaneen Bursary, Isla Callister-wafer and Erin McNulty spend a week in Donegal learning Irish and developing their awareness of the broader Celtic world. They both benefited enormously from the experience.
Adrian Cain, Manx Language Development Officer for Culture Vannin, commented that, 'there is a growing cohort of talented and creative young Manx speakers and this scheme should help broaden their knowledge of the Gaelic languages and accompanying cultures. It's fantastic that Brian Kaneen's legacy should support young and enthusiastic Manx speakers in developing their knowledge and experience'.
For further details about the scheme and how to apply contact Adrian Cain at:
07624 451098