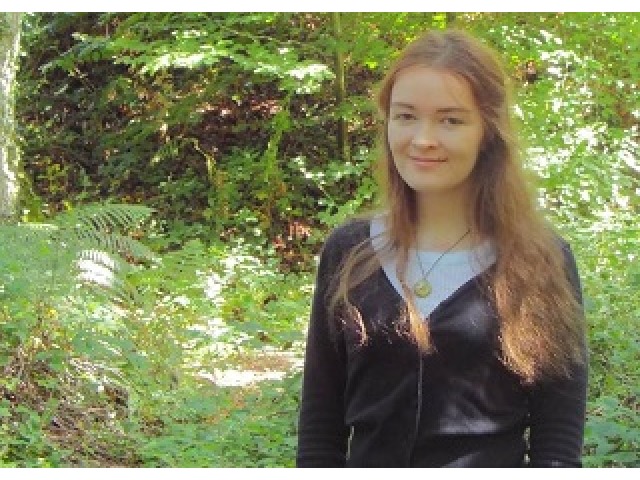 First Kaneen Bursary scheme enables two young, talented students to attend Irish language courses in Donegal
Culture Vannin is delighted to announce the first two recipients of a bursary scheme for young fluent speakers of Manx that will enable them to attend a summer school in Irish language and culture run by Oideas Gael in Donegal during the summer of 2016. Two bursaries will cover travel and accommodation costs to the selected summer school.
The first two successful recipients of the scheme are Isla Callister-Wafer and Erin McNulty. Erin is currently studying French and Linguistics at the University of Oxford whilst Isla will start her degree in Traditional Music at the Royal Conservatoire in Glasgow this year. Both attended QEII High School where they studied Manx, whilst Isla is also an ex-pupil of the Bunscoill Ghaelgagh in St Johns. The bursary scheme is named after Manxman and academic, Professor Brian Kaneen, a professor and lecturer in German and Linguistics at Simon Fraser University in British Columbia who was keen to see young Manx speakers given the opportunity to experience other Gaelic languages, especially Irish.,
Adrian Cain, Manx Language Development Officer for Culture Vannin, commented that, 'Both are exceptionally talented students who not only have a deep understanding of Manx but a wide range of other interests that include music and minority languages. It's a superb reflection on the Island that we have two very talented students representing us this summer in Donegal - they'll do the Island proud!'
It is anticipated that the bursary scheme will be awarded annually.
Published: Thu, 01 Jan 1970