Thu, 01 Jan 1970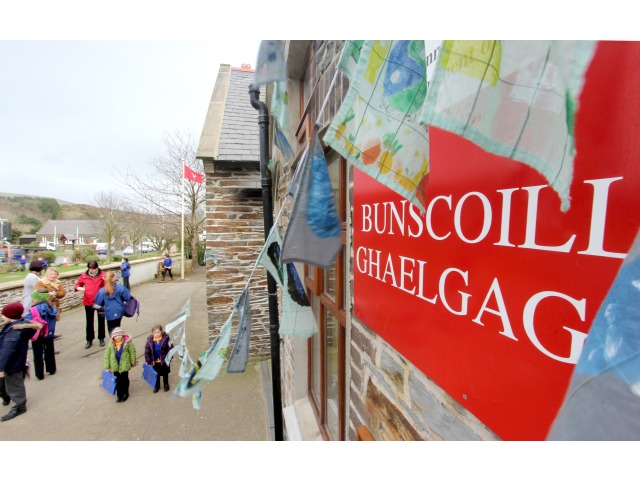 Bunscoill Ghaelgagh – Teacher for Maternity Cover
Mooinjer Veggey is looking to employ a Manx Gaelic speaking, qualified teacher on a six-month, short-term contract.
The successful applicant will be expected to provide maternity cover for a mixed age group class of years 3 & 4, at the Bunscoill Ghaelgagh, St Johns from 18th January 2019 to 8th July 2018. An essential aspect of the role will be to manage and develop pupils' knowledge and usage of Manx in the class.
For more details please contact Mooinjer Veggey, at Lamode, Ballakillowey Road, Rushen, or call 834844 or email phil@mooinjerveggey.org.im or contact the Headteacher Julie Matthews Julie.Matthews@sch.im
Closing date for applications is 5pm on 31st October 2018.