Fri, 11 Nov 2022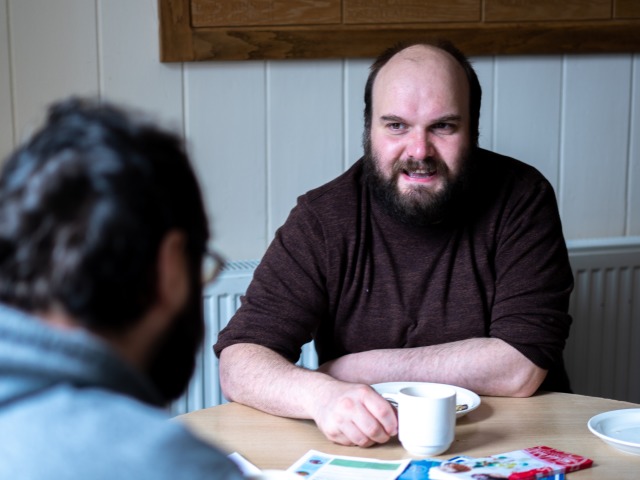 Jamys Harrison's brilliant new series of Manx lessons for intermediate learners is starting on Monday 14th November, 6.15pm-7.15pm on Zoom.
Jamys writes:
"I'll be starting a 6 week short course on Zoom on Monday with support from Culture Vannin. 6.15pm – 7.15pm. It will run for 6 weeks until Christmas.
The topic is future verbs. We'll look at regular and irregular future verbs, future relative forms, and a variety of other things.
The course is suitable for anyone with a lower intermediate level of Manx or above. There's no obligation to attend every week."
It is sure to be perfect for many learners, so don't miss this opportunity!
If intermediate is not your level, you will find many other resources and other ways into Manx via our 'Learn' page