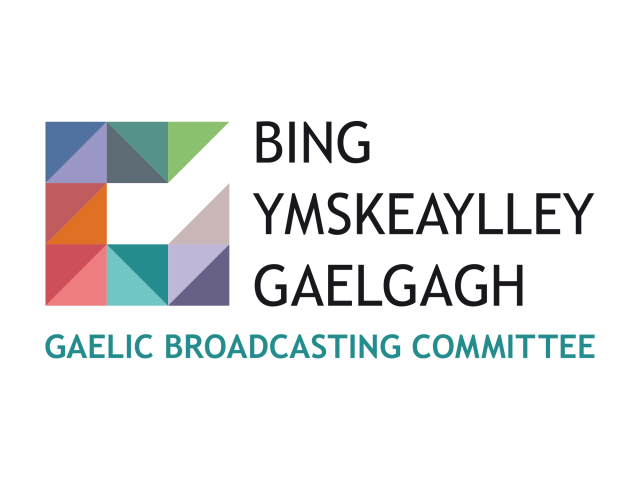 Bing Ymskeaylley Gaelgagh, the Gaelic Broadcasting Committee, has created a survey regarding Manx language broadcasting. For the purposes of this survey, we understand Manx language broadcasting as all audio and audio-visual content in, or about, the Manx language.
How do you access and enjoy Manx language content, and what would you like to see more of in the future?
We would love to hear from as many people within the Manx language community as possible. Whether you've just started your journey into Manx or are a fluent speaker, whether you live in Laxey or Los Angeles, and whatever your age (13+), your opinions are hugely valued.
You can access the survey here: Gaelic Broadcasting Committee survey 2023. All data will be submitted anonymously.
The Gaelic Broadcasting Committee is a subcommittee of Culture Vannin, made up of public broadcasters, Manx language broadcasters, and Culture Vannin representatives. The new committee (formed 2023) want to hear from you!
Published: Thu, 08 Jun 2023