Wed, 20 Jul 2022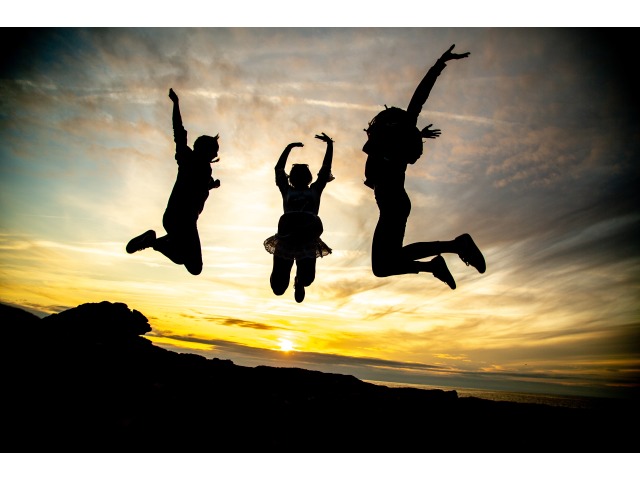 We're delighted to share this message from Yn Cheshaght Ghailckagh - the Manx Language Society:
"Manx Language for post-Bunscoill life!
Yn Cheshaght Ghailckagh has recently set up a youth membership. As well as attracting young members, who we hope will go on to become active adult members, we want to provide opportunities for young people to use their Manx in fun ways once they leave the Bunscoill.
Our first project, starting this summer, will be the creation of a joke book ayns Gaelg. The project is less about the finished product and more giving the group a starting project they can use their Manx on. We are quite sure they will come up with ideas of their own for more projects as we go along. Our first session will be 10.30 on Sunday 31st July at the House of Manannan in the St Patrick's Isle function room on the top floor. Our second & third sessions will be 10.30 on Sunday 14th & Sunday 28th August, same venue.
I have chosen the first few dates to get us started, but if Sunday mornings in Peel don't suit you, please do let me know, I will do my best to try and include as many young Gaelgeyryn as I can. The group is for young people in Year 7 and above. To join, parents will need to fill in the membership form and return it to the address on the form or bring it along to the first session.
If you have Manx and would be willing to volunteer as a helper we would love to hear from you!"
For more information on Yn Cheshaght Ghailckagh see their website. If anyone has any questions, email: nicolatooms(at)gmail.com
The membership form is linked above, or you can click and download it here.